Monday, August 28, 9:30–10:30 a.m.
1 CE Credit
Employee engagement is the extent to which employees feel passionate about their jobs, are committed to the organization, and put discretionary effort into their work. Employee engagement is not the same as employee satisfaction. Engaged employees often describe their workplace as "my second home" and "my work family."
Highly engaged employees are motivated to see the organization succeed because they believe they have an action role in the success or failure of the organization. Leaders play an important role in fostering employee engagement.
---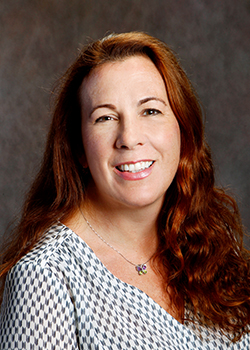 Patty Andrews
RN, BSN, MHA, CNOR
Director of Perioperative Services, Marina DelRey Hospital
For the past five years Peggy has been sharing her goal with leaders to make every employee feel valued and give them the tools they need to provide a safe and comfortable experience for patients.