Tuesday, August 29, 9:00–10:00 a.m.
1 Hour CE Credit
With an estimated 40 percent of total revenue generated by the operating room, decisions related to allocating OR capacity are critical to hospital profitability and surgical suite efficiency. Most operating rooms have significant variation in daily surgical volume, surgeon self interest, underutilization of block, and in consistent block management practices. Many organizations have tried unsuccessfully to smooth the schedule and plan for unexpected daily volume variations. Directors and managers are challenged daily with providing a quality-based and efficient operating room. This session will present the strategy and methodology to successfully "get the right fit" for any OR.
---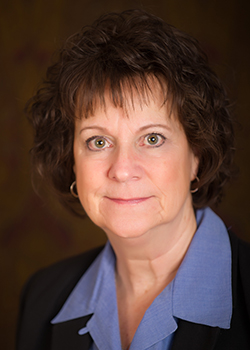 Anne Roy, JD, BS, RN is a vice president with Sullivan Healthcare specializing in perioperative services. With over 30 years in health care she is a results-oriented professional with progressive experience in perioperative nursing, ambulatory surgery management, leadership, hospital operations, project management and consulting. She has an extensive background as a leader in surgical services ranging from community hospitals to academic and trauma settings. She has spoken at many national conferences including AORN.