Tuesday, August 29, 10:15–11:15 a.m.
1 Hour CE Credit
While surgical fire incidence is very low, the consequences can be serious and even fatal. Fortunately, the annual number of surgical fires in the U.S. has decreased, thanks in part to the ongoing vigilance of professional organizations, government agencies, and health systems to mitigate its risk. ECRI Institute believes that most, if not all, fires can be prevented in the OR. Understanding and implementing surgical fire prevention strategies may extinguish recurrence once and for all.
This program highlights lessons learned from over 40 years of accident investigations. The fundamentals to prevent fires and extinguish them while minimizing risk to the patient will be presented.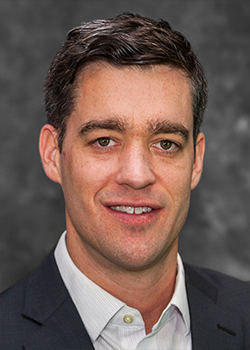 Scott R. Lucas, PhD, PE, is the director of accident and forensic investigation at ECRI Institute. His career has involved consulting in catastrophic events in the automotive, aerospace, maritime, and health care industries. He responds to critical health care incidents, including surgical fires, to help leadership determine causation and prevent recurrence.