Tuesday, August 29, 12:15–1:45 p.m.
1 CE Credit
Nursing school did not prepare you to lead at the highest levels, but that is exactly what's required to keep up with the demands of health care as well as advancing your career as a health care leader. This presentation will help ignite the most important personal leadership qualities of today's nurse leaders so that surgeons and staff alike will view you as the "Most Valuable Player."
In this presentation, health care leaders will learn how to address obstacles that prevent their organizations from achieving high performance in clinical and financial outcomes. Understanding barriers to leadership will help attendees understand economic and strategic considerations as they relate to their clinical environment.
---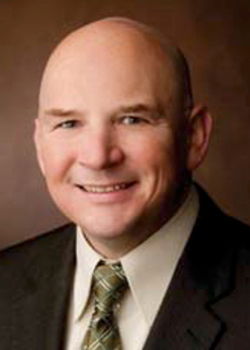 Taylor is the director, CVOR at Methodist Hospital in San Antonio, Texas. Prior to his most recent role, he provided comprehensive clinical consulting services to a variety of clients nationally, including large teaching hospitals, level I trauma centers and community hospital systems. He has held a variety of leadership roles, including regional director, senior nurse consultant, administrative director, adjunct faculty at Loyola University in Chicago, NCLEX instructor and nurse educator.