Monday, August 28, 8:00 a.m.–9:00 a.m.
1 CE Credit
The unnecessary death of Joan Rivers served as a wake up call for surgical centers and patients. This presentation reviews not only what happened to Joan Rivers, but also what killed her, with an emphasis on "VIP Syndrome," shortcomings in safety culture and training for uncommon emergencies. The presentation concludes with a four-point action plan for participants to execute in their own organizations.
---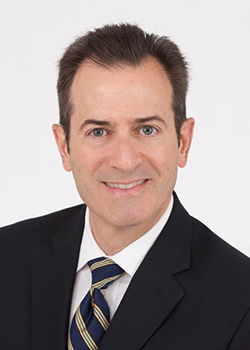 Kenneth P. Rothfield, MD
System Vice President and Chief Medical and Quality Officer, Saint Vincent's Healthcare
Dr. Ken Rothfield is the system vice president and chief medical and quality officer at Saint Vincent's Healthcare of Ascension Health in Jacksonville, Florida. He previously served as chairman of the department of anesthesiology at Ascension's Saint Agnes Hospital in Baltimore, as well as adjunct associate professor of nursing at the University of Maryland. He is nationally recognized for his work in patient safety, including emergency airway management, opioid safety, respiratory monitoring and disclosure and resolution of unanticipated medical outcomes.