Sunday, August 27, 1:00–4:00 p.m.
3 CE CREDITS
Operational factors and clinical characteristics in surgical services and central sterile processing departments have influenced the risk of surgical site infection morbidity and mortality rates. Current practices in both of these areas can influence the risk of infection and can have a devastating impact on the lives of patients we are asked to serve.
This presentation will shed light on the current problems and will help health care leaders address obstacles that prevent their departments from achieving high performance in clinical outcomes as they relate to SSI prevention. Better understanding the barriers associated with SSI rates and how they are impacted by surgical services and central sterile processing will help attendees understand the barriers associated with the delivery of care and the economic and strategic considerations as they relate to these areas.
---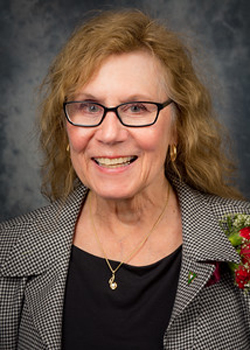 Melanie A Burton
BSN, RN, CNOR, MLSO
Nurse Educator TIDI Products, LLC
Melanie Burton has been a practicing PeriOperative Nurse since 1971 serving on excellence committees, reviewing guidelines and educating staff. She remains active in her Local, State, and National AORN Nursing organization, with a passion for excellence in safe patient care. Melanie was recruited by TIDI Products to promote caregiver safety and ongoing infection prevention. She educates nurses, managers, and other health care professionals in the area of hospital acquired infections, assists clients with process improvement, and brings needed current information to practicing nurses.
---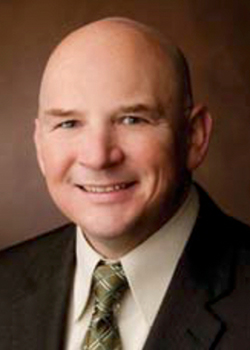 David Taylor
MSN, RN, CNOR
Director, CVOR, Methodist Hospital
Taylor is the director, CVOR at Methodist Hospital in San Antonio, Texas. Prior to his most recent role, he provided comprehensive clinical consulting services to a variety of clients nationally, including large teaching hospitals, level I trauma centers and community hospital systems. He has held a variety of leadership roles, including regional director, senior nurse consultant, administrative director, adjunct faculty at Loyola University in Chicago, NCLEX instructor and nurse educator.